Two 18th century adjoined houses nestled in a typical Provençal hillside village facing all day sun. Rent separately or together to accommodate up to 18 guests.
An excellent French holiday rental with a walled garden covered with vines, outdoor terraces, swimming pool and private BBQ facilities.
And then of course you have the area!
Coming Events
2017 Provence Experience Tour...
27th May – 11th June 2017
Tour includes the option of 3 days extra days in Italy!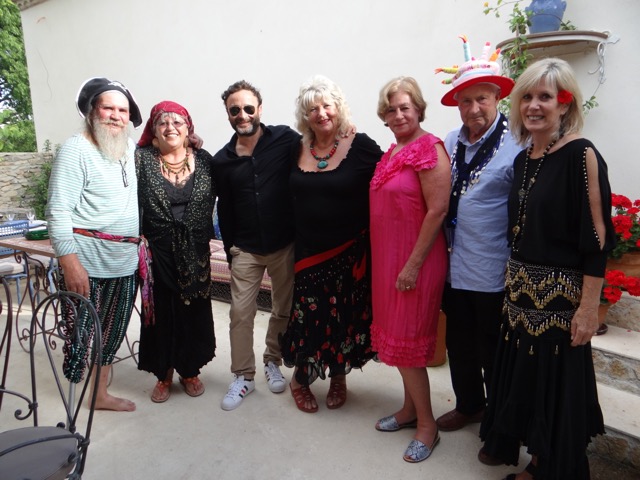 ---
2017 Party Week
8th - 15th July 2017
An exceptional Party Week in the Petite Maison!